Two Great Ways To Browse!
Stop by one of our 3 showrooms or browse our extensive flooring products online!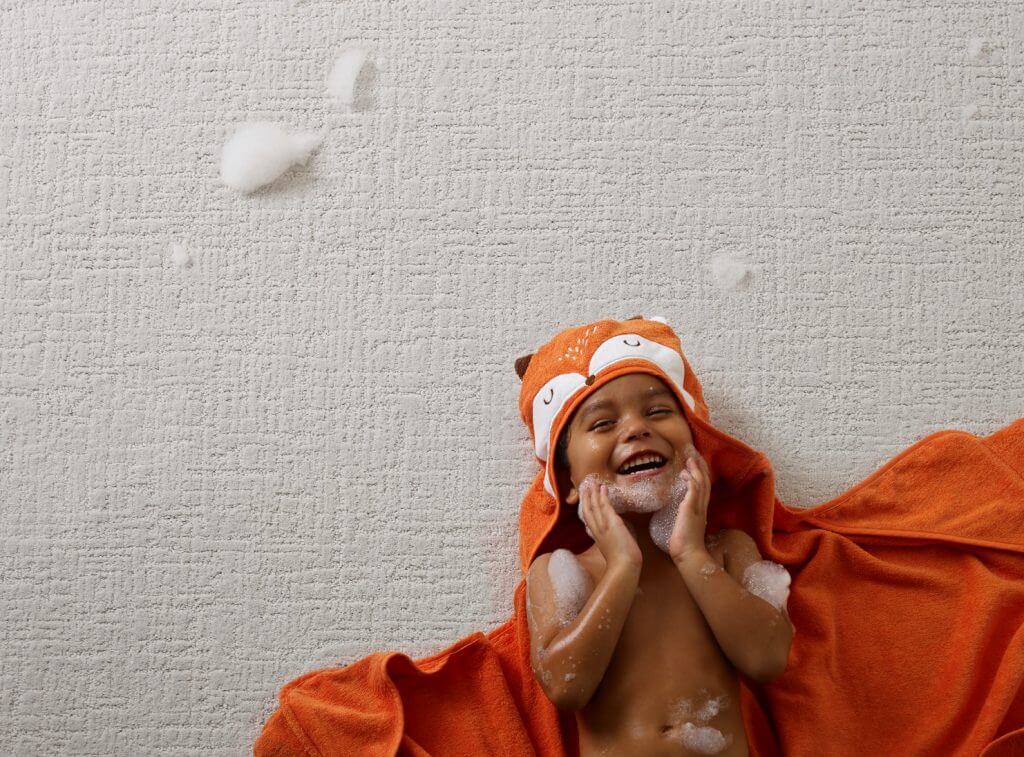 Quality for over

TWO DECADES!
At Kirkland's Flooring, we're here for you every step of the way. We're founded on quality, customer service, dedication to product knowledge and a standing reputation. We have always and will continue to focus on our crews leaving our customer's homes with a lasting image of a job well done. You're going to love your floors!
We are committed to quality and offer a greater selection with unbeatable pricing that simply can't be matched by big box stores. With a core line-up of over 60 different products always in stock in our warehouses, there's no delay. Our expert staff specializes in new construction and is on standby to help you get started on your next flooring project today.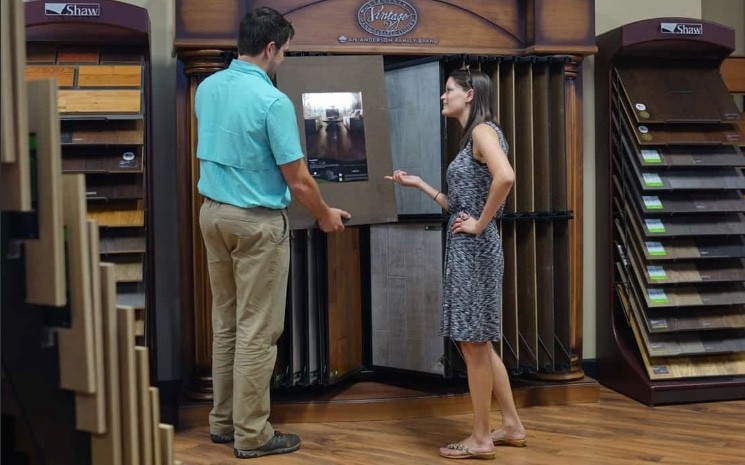 GREAT SERVICE
Our motto is, "The customer is always right!" It's one of our core beliefs and always will be!

AFFORDABLE PRICING
We work with your budget! Get the perfect flooring solution without having to sacrifice.

STAR PRODUCTS
We carry only the finest flooring products from the most reputable brands in the industry!

Your flooring specialists in Evans, Augusta, Savannah GA and beyond!
Quality At The Core Of Your Home: Evacore Waterproof Click
Evacore Installation: Birch Tawny Hardwood Flooring
Learn all about functional Evacore Hardwood: Aged Pine
Rest assured with

KIRKLAND'S FLOORING!
Kirkland's Flooring was founded by an installer with extensive knowledge of the trade and the ability to see things from a different angle. Under the mindset that the customer is always right, we have made it our top priority to provide ultimate satisfaction for over two decades.