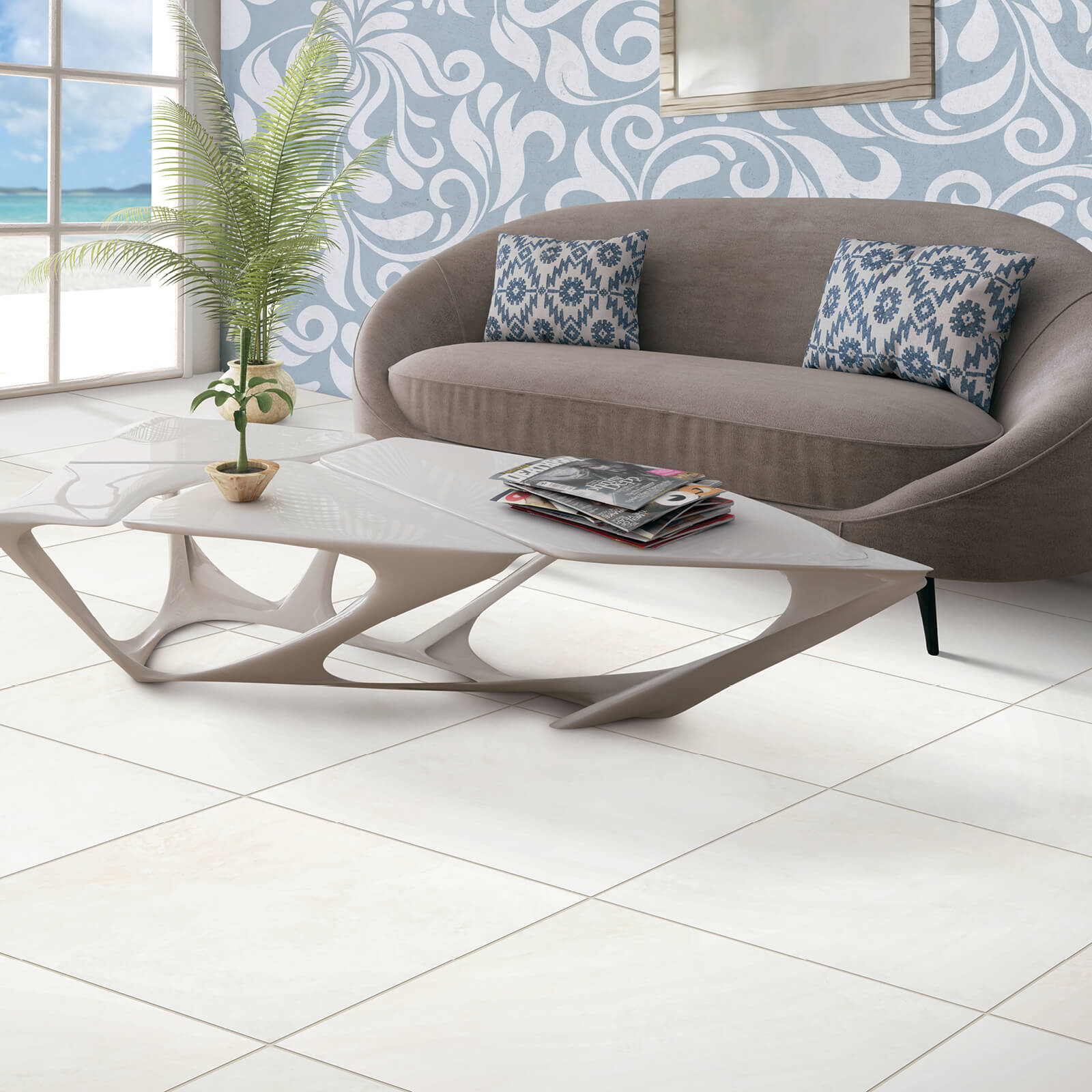 SPECIALIZING IN

NEW HOMES AND RENOVATIONS!
As a Contractor, Installer, or Handy-man, fast access to quality products can be the difference between having work or not. Luckily, we have over a million square feet of flooring materials available in our warehouse locations every day, and we offer special deals to contractors. But don't let the low prices fool you—these products are NOT closeouts like a lot of big box stores buy, meaning if you run short on material on a job you can get more at one of our convenient locations.
Hardwood, Waterproof Floors, Luxury Vinyl Tiles and Planks with our all-new Insta-Grout Technology, Carpet, Tile, Vinyl– at Kirkland's Flooring, we have every option your customer could want. Let us help you get the job done.
Contact us today to learn more about our Contractor Solutions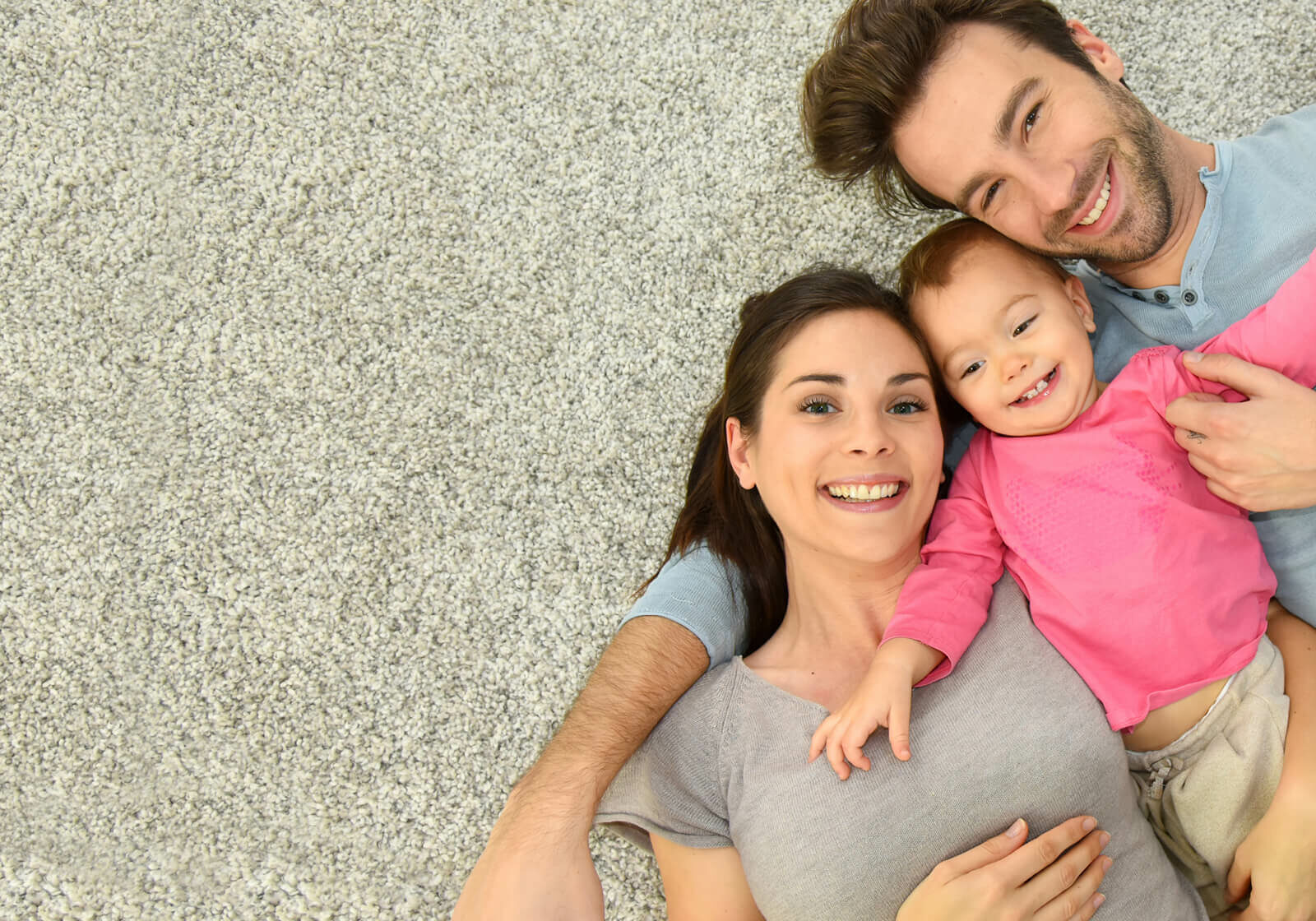 CHECK OUT OUR

CUSTOMER REVIEWS
At Kirkland's Flooring, expert customer service and dedication to each and every project is what sets us apart. Take a look at some of our customer reviews to see how we're doing before you decide to work with us!