Kirkland's Flooring knowledgeable and professional staff wants your shopping experience to be easy, enjoyable and even fun. Our flooring specialists are always on hand to help you figure out what solution is best for you.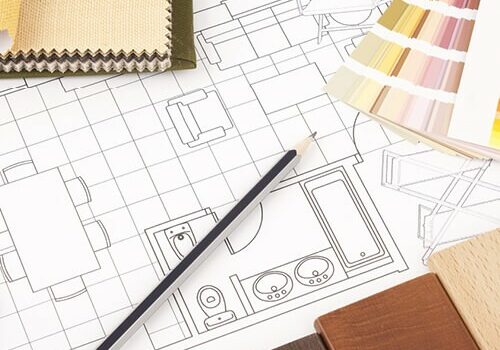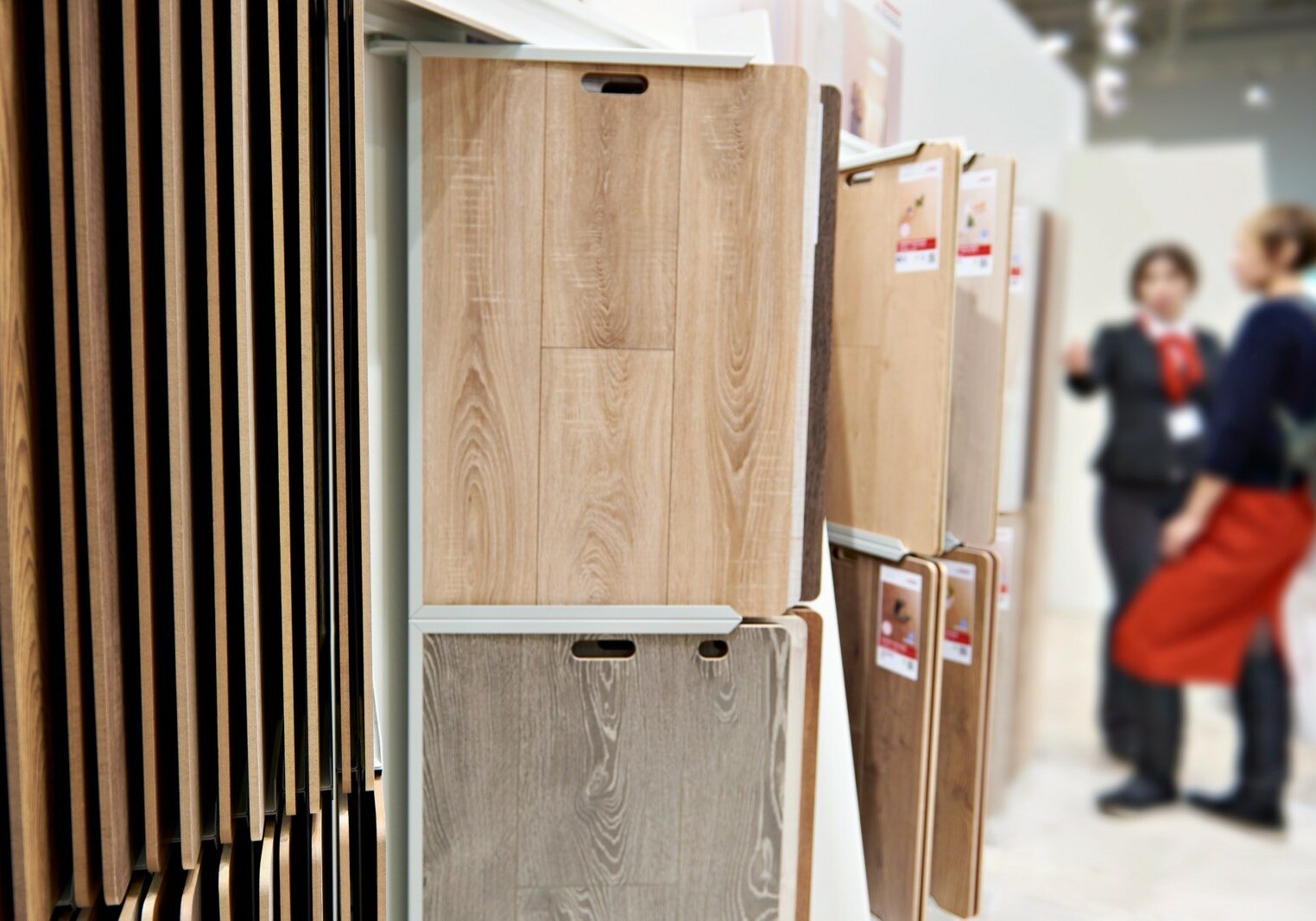 Budgeting for home maintenance is an important aspect of being a homeowner. Whether you're looking for a trendier flooring fashion, a more tried-and-true classic, or a twist on something traditional, Kirkland's Flooring has a vast set of options to fit your specific lifestyle and budget.
DEFINING

PROJECT CHECKLIST
Upgrading your home's flooring and design is a rewarding endeavor, but don't let anyone tell you it will be simple. There's a lot to think about, and even if you have done large remodels in the past, each project is different.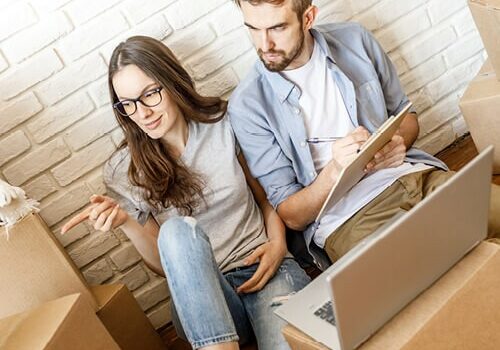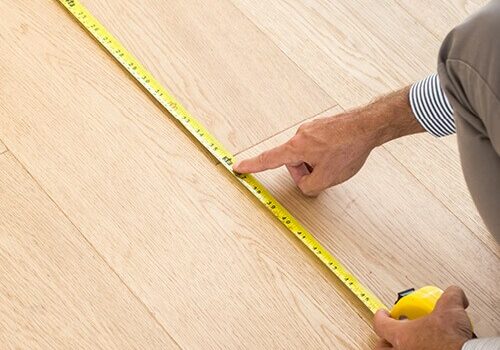 MEASURE TOOL

ROOM MEASUREMENT
If your interested in Carpet, Hardwood, Laminate, Vinyl and Tile, we invite you to create a diagram of your space with our easy-to-use measure tool.
Take advantage of our visualizer tools to see our select flooring styles in your own home. Upload your photo to see YOUR room come to life!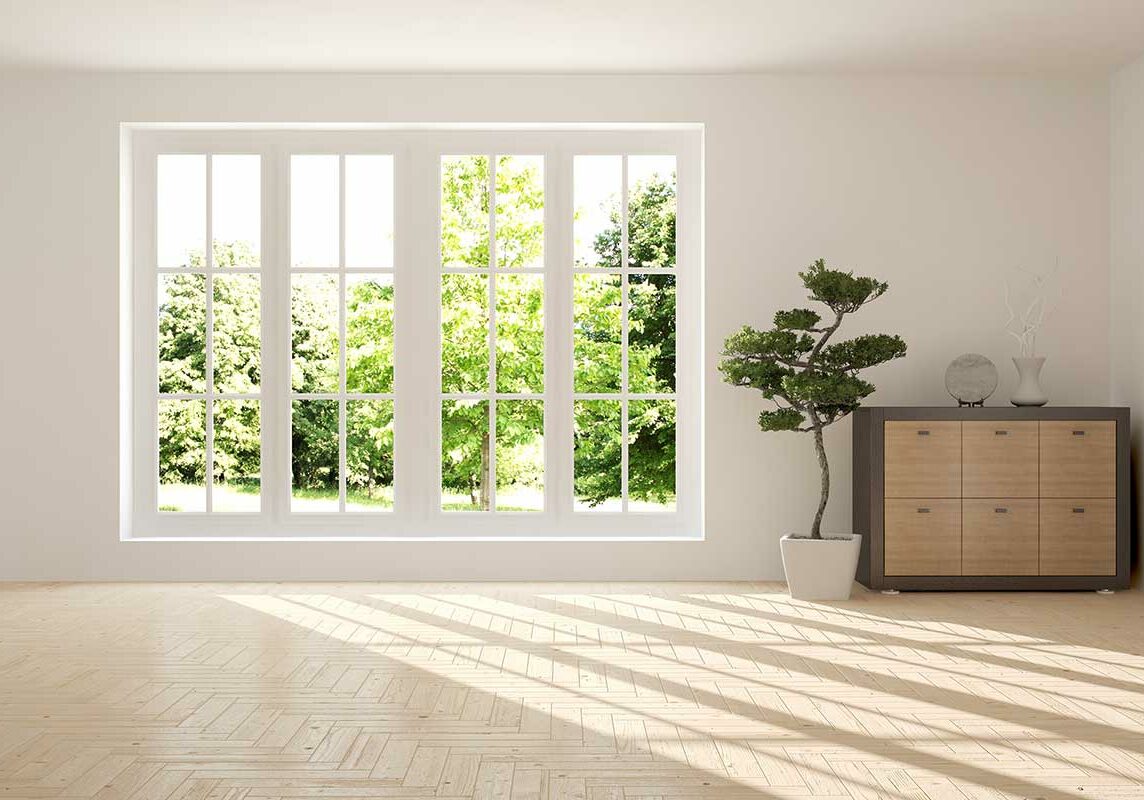 To request free samples of a product, simply click the "Get A Sample" icon below and contact Kirkland's Flooring.
At Kirkland's Flooring, we believe everyone deserves new flooring! Learn more about our flooring financing options. Then, apply conveniently through our site or at one of our showroom locations!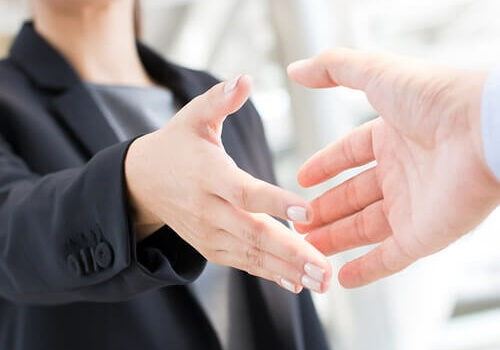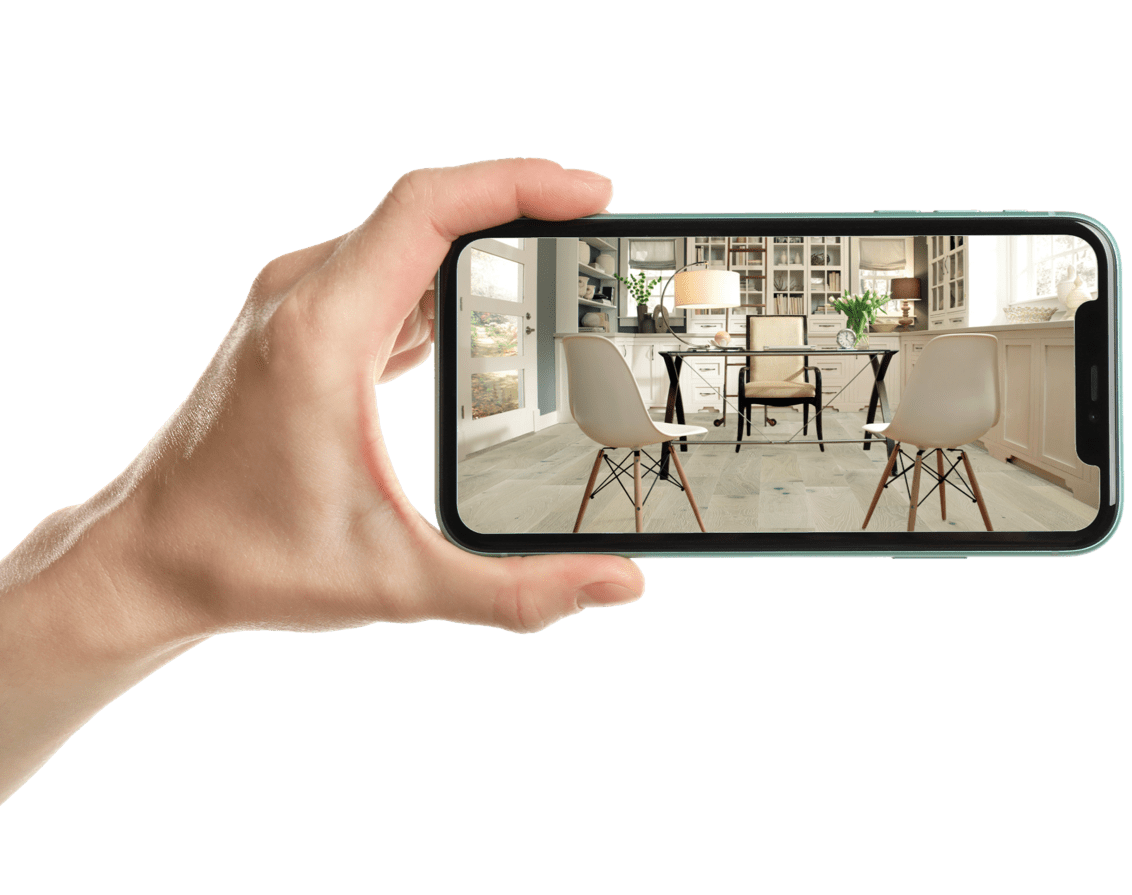 INSPIRE &
VISUALIZE
See exactly how different flooring looks in your home with our room visualizer tool!