SPECIALIZING IN

NEW HOMES AND RENOVATIONS!
We offer services that make your next home improvement project possible.
It's no secret that your home is a big investment, and maintaining or increasing its value is important to you! Not only will new flooring make your home more comfortable and attractive, it will also bring a nice return on investment if and when you decide to sell. And our services don't stop at flooring. We can update your kitchen with a new tile backsplash or build you a gorgeous stone shower!
At Kirkland's Flooring, our staff is here to guide you every step of the way. We make the process simple, and it all starts with a FREE estimate. From there, work with in-store designers to make selections you can be confident in, and rest assured that our professional installers will leave your home with a job well-done.
Interested in making your next project D-I-Y? We'll show you exactly how to do it in our Video Library – an incredible free resource for homeowners.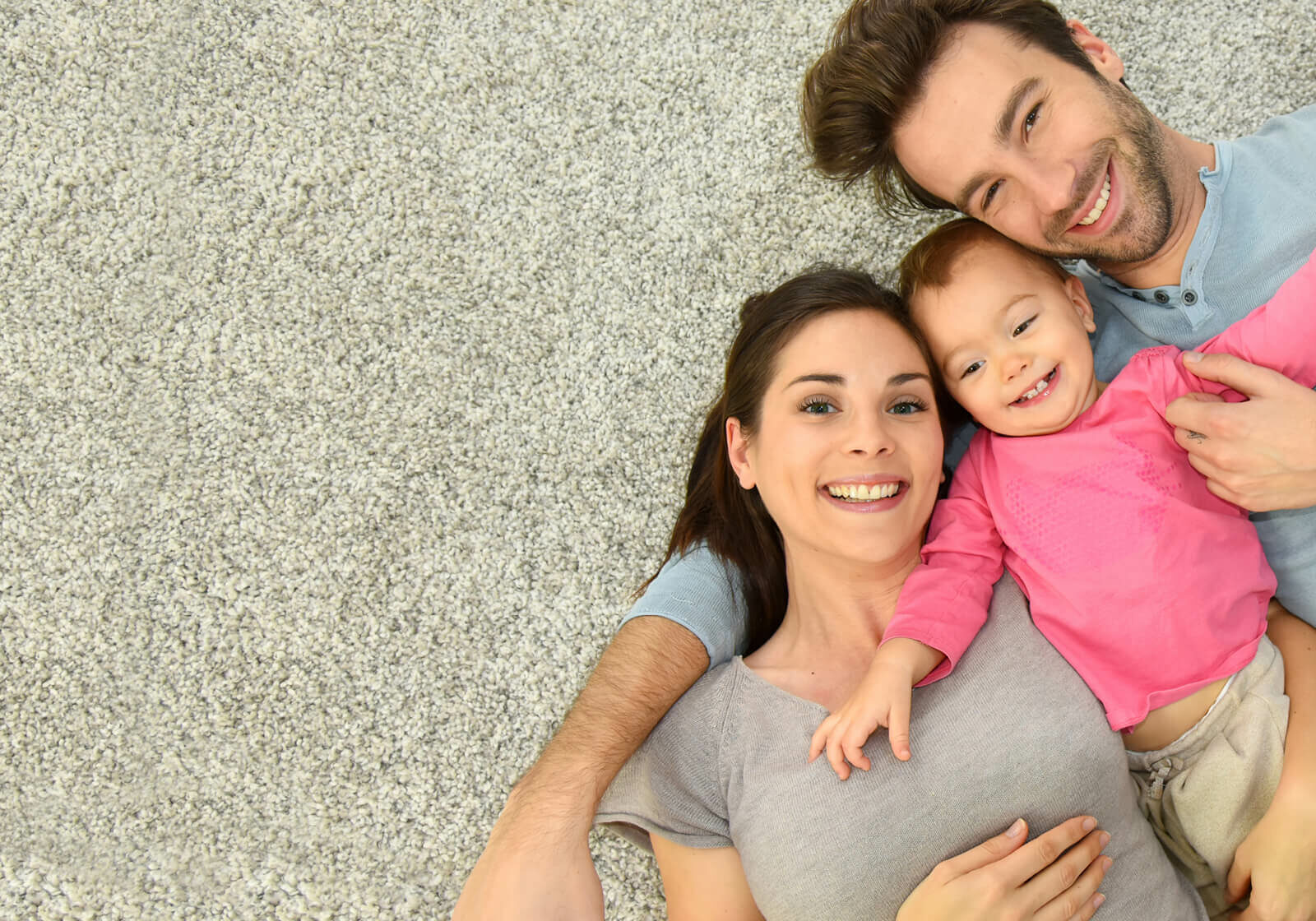 CHECK OUT OUR

CUSTOMER REVIEWS
At Kirkland's Flooring, expert customer service and dedication to each and every project is what sets us apart. Take a look at some of our customer reviews to see how we're doing before you decide to work with us!