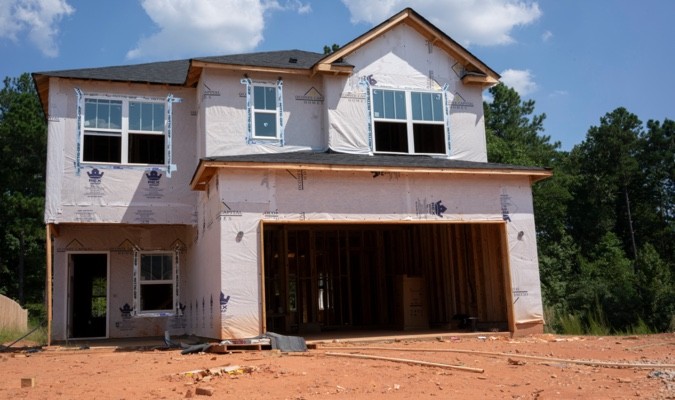 DELIVERING

QUALITY CRAFTSMANSHIP!
As a builder, quality craftsmanship is the cornerstone of your business. You've worked hard to build a reputation in a competitive industry, and you know the importance of innovation and good design when it comes to selecting finishes for your homes. At Kirkland's Flooring, we help you stay ahead of the curve by offering products that are not only new & innovative but also timeless in style. Our staff is dedicated to excellence and able to efficiently manage your projects, ensuring value for both you and your homebuyers.
Contact us now about Custom Pricing Plans for Builders!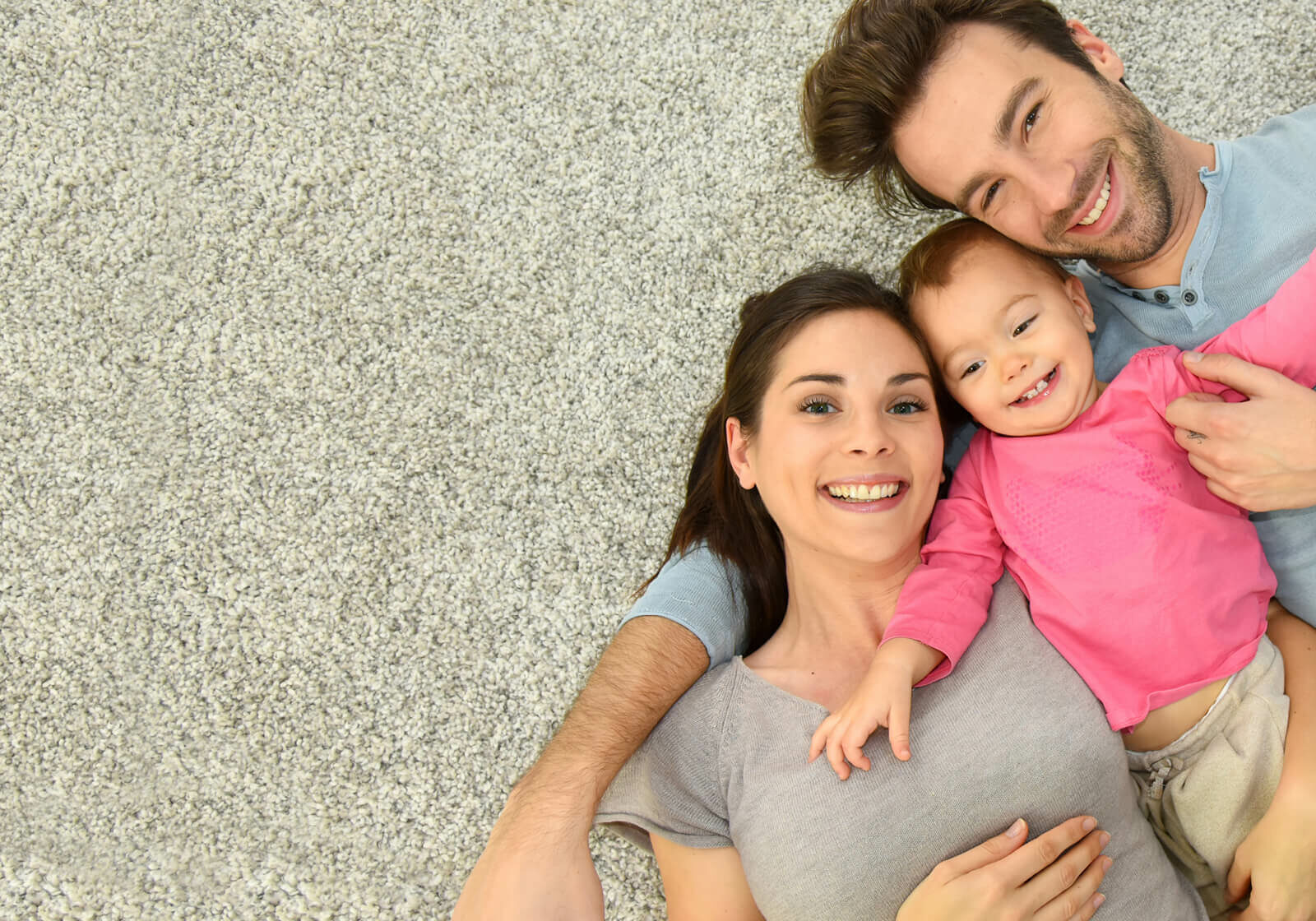 CHECK OUT OUR

CUSTOMER REVIEWS
At Kirkland's Flooring, expert customer service and dedication to each and every project is what sets us apart. Take a look at some of our customer reviews to see how we're doing before you decide to work with us!